Giving the Gift of Service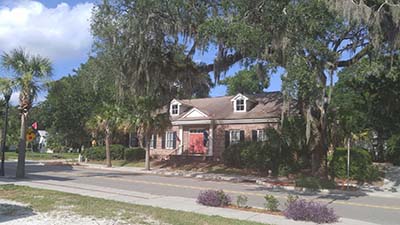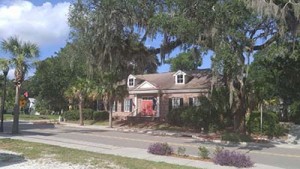 "Pay attention to the people who perform." – Pat Conroy – Beach Music
"You cannot swim for new horizons until you have courage to lose sight of the shore." ― William Faulkner
The Center began in 2016 with abundant hope, a great dream and a bright vision for its future, but alas, with a small though devoted staff. While small in number, they are great in heart and ability.
So much has already been accomplished. In the Center's first years of operation, it not only has attracted visitors from nearly all 50 states but also visitors from abroad. In its very first year it received recognition from the American Writers Museum as its first South Carolina affiliate, and it was named by the American Library Association as an American Literary Landmark.
Meet our current staff, below, who, supported by our volunteers, make so much possible, providing a variety of excellent programs, exhibits, festivals, classes and workshops throughout the year. We owe them deep gratitude for their service. As per June 10, 2019 we added a wonderful student intern, Holland Perryman. Who we hope she is the first of many…
Sadly in October 2019 we lost Maura Connelly who went on to pursue other endeavors after giving us her common sense, business acumen and many talents for the three years since the  center formation. In November we were fortunate to meet Imelda Golden who now handles Communications and Event Coordination for the Center.
With the financial help of our friends in the months and years ahead we hope to see the size of our hardworking staff grow. There is so much yet to be done.
For comments on this page or on this web site, contact Mihai Radulescu, founding board member and web master: mihai@patconroyliterarycenter.org

Pat Conroy Literary Center Staff