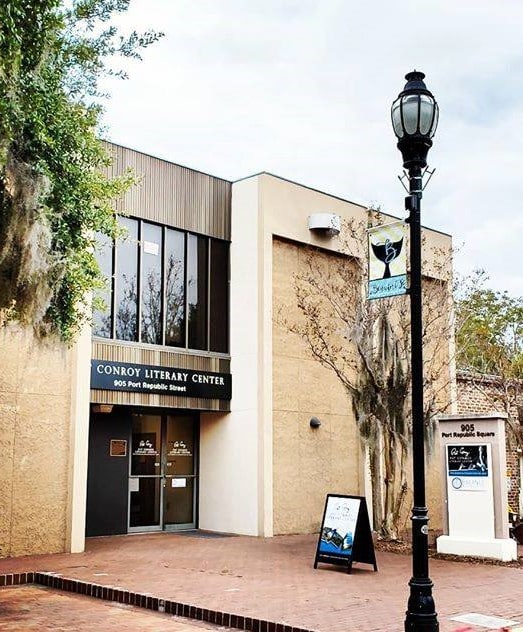 "Pay attention to the people who perform." – Pat Conroy – Beach Music
Our dedicated volunteers who guide and inform you through the many priceless Pat Conroy artifacts share their talents and enthusiasm with the communities of readers, writers, teachers, and students we serve through our year-round educational programs and public outreach.
The Conroy Center's board of directors and staff are tremendously grateful for the generosity of spirit exemplified by our many volunteers, who make our work both possible and rewarding.
Here below are our volunteers and docents so that when you visit the center you know who you may meet…
For comments on this page or on this web site, contact Mihai Radulescu, founding board member and web master: mihai@patconroyliterarycenter.org

Our Volunteers and Docents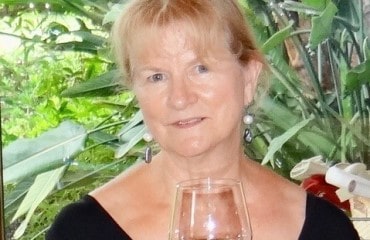 I was born in Virginia and have lived all over the south with only one stint in the north where I nearly froze to death before heading south again. I was in senior management for insurance companies and then the airlines. Until one day, when my husband Ray and I decided the only board meetings we wanted to attend were the five minute ones we held in the hallway when we became the proud owner/cooks of a restaurant, catering service and B&B in south Georgia. We are now retired and in April 2019 celebrate five years in Beaufort.
We traveled quite a bit especially in Italy and we have beautiful memories of new friends sharing their culture, history, food and wine—the world can be a magnificent place if our hearts are open.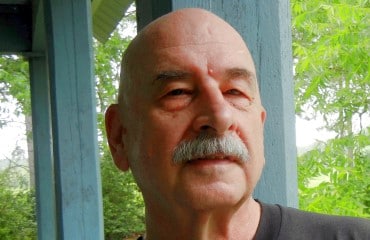 Will Balk, Jr. grew up in the Lowcountry and shares generations of his family's love for its history and beauty. He spent many years as a bookseller in Washington, DC and in Beaufort, where he first got to know Pat. He is an essayist and columnist, and is a contributor to Our Prince of Scribes. Among his greatest pleasures in life is sharing 'Pat stories' with visitors to the Pat Conroy Literary Center.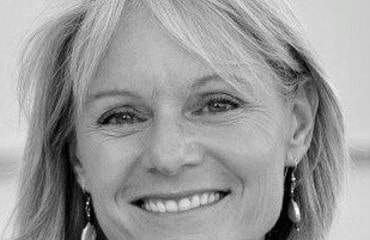 Rebecca Bruff heard the story of Robert Smalls on her first visit to South Carolina. She was so captivated that she left her job and moved across the country to research and write this story which will be soon published. She volunteers at the Pat Conroy Literary Center in Beaufort, South Carolina. She has published non-fiction, plays a little tennis, travels when she can, and loves life in the lowcountry with her husband Tom and a silly golden retriever.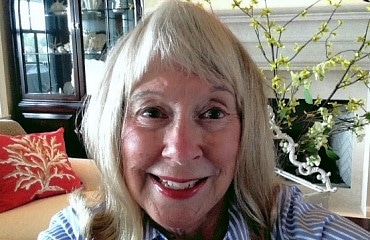 I just love being a docent and loving great literature as I do, The Literary Center is a perfect fit for me. I also guide historical tours through the Verdier House here in Beaufort and volunteer with Meals on Wheels for my church as well as Family Promise of Beaufort County assisting homeless families. Working with people makes me happy.
Before Stephanie returned to the Lowcountry of South Carolina, and to her love of writing, she had a twenty-two-year career in New York Theater. She now writes fiction and non-fiction, facilitates writer's groups, teaches writing workshops, and consults with authors. Her recent work includes: What We Set in Motion: a novel, Our Prince of Scribes, an anthology about her high school friend, Pat Conroy, and Short Story America VI. She is honored to be part of The Pat Conroy Literary Center.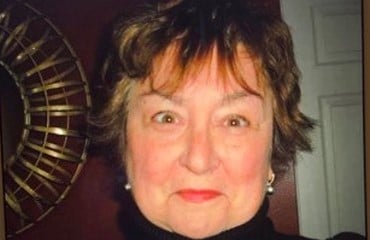 Char Lane, a northern gal visited the low country in 2011, fell in love with Beaufort and moved here with her husband Rom, a true southern gentleman from South Carolina. Her love of reading brought her to the Pat Conroy Center where she currently enjoys helping people discover the center.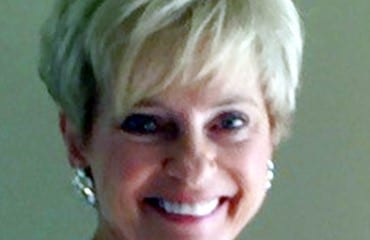 Marilyn was born and raised in Ohio but ventured into the "south" with her years at Duke University.   After graduation, she lived in Washington DC where she was a computer programmer then marketer and ultimately owned her own computer business.  During retirement, she has lived on boats, wandering up and down the Intracoastal and has also lived in Hilton Head, Savannah and Beaufort (since 2003).
Her passions are reading, golf, and community service.   In Beaufort, she has served on the hospital foundation board, the Friends of the Library board and is now helping out at the Pat Conroy Literary Center.   A devoted fan of Conroy's writing, she is even more impressed with his legacy of values that inspire readers and writers.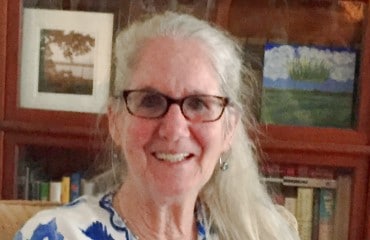 Pat Conroy's younger sister, has been a Registered Nurse in Beaufort for 27 years in a prevention program with USMC Tri-Command. Kathy is the glue that holds many of us together.
Kathy, a graduate of Beaufort High, earned her nursing degree at the Technical College of Lowcountry. In 1978 she married a local boy, Bobby Joe Harvey. Their son Will, a gifted jazz musician, and his wife Laura Seiverling and daughter Coda live in Charleston where Will teaches at Allegra Music School.
Kathy enjoys gardening, quilting, and volunteering when she is not spending time with her family.