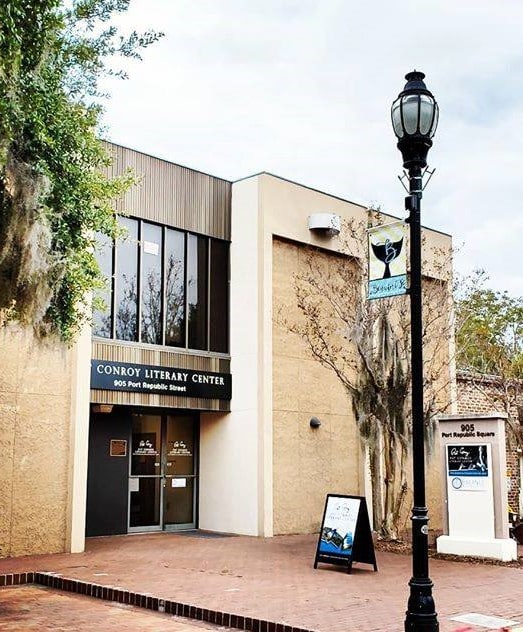 ""Words are pretty, but anyone can talk. Pay attention to the people who perform."   – Pat Conroy – Beach Music
Our dedicated volunteers who guide and inform you through the many priceless Pat Conroy artifacts share their talents and enthusiasm with the communities of readers, writers, teachers, and students we serve through our year-round educational programs and public outreach.
The Conroy Center's board of directors and staff are tremendously grateful for the generosity of spirit exemplified by our many volunteers, who make our work both possible and rewarding.
Here below are our docents and volunteers so that when you visit the center you know who you may meet…
For comments on this page or on this web site, contact Mihai Radulescu, founding board member and web master: mihai@patconroyliterarycenter.org