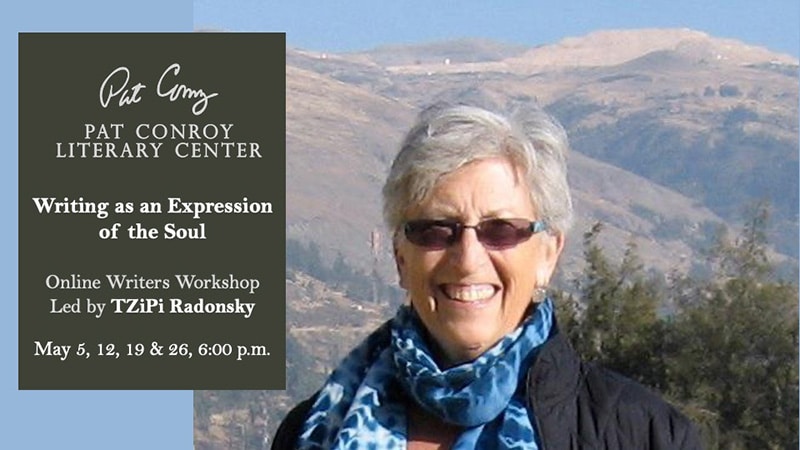 Online - ZOOM venue
905 Port Republic Street, Beaufort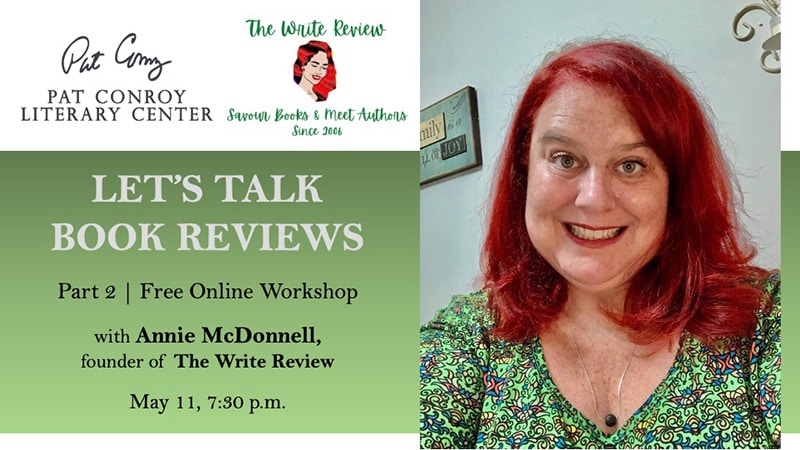 THIS EVENT HAS BEEN CANCELLED AND WILL BE RESCHEDULED. FOLLOW OUR FACEBOOK PAGE FOR THE MOST CURRENT INFORMATION. Why are book reviews so important? Where should readers post them in support of writers and books they want to champion? What is the best way to write a review? What should a book review say and how should it say it? How do reviews posted by readers compare to reviews published in newspapers, magazines, and journals? How does someone become a professional book reviewer?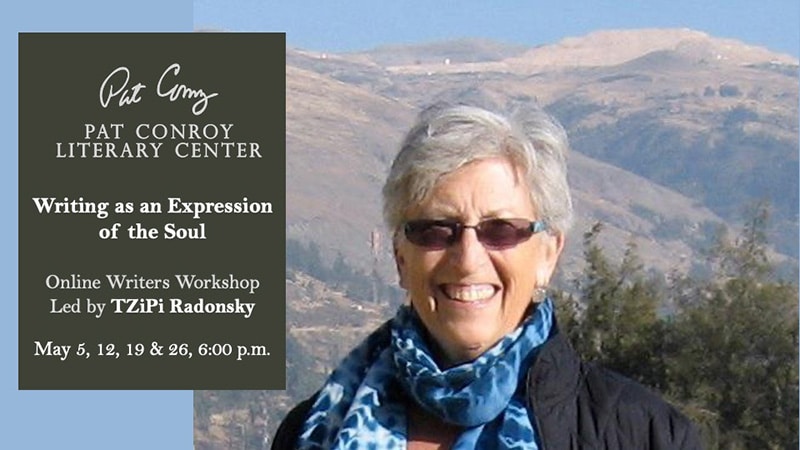 We will create a safe space to express your Self through prose, haiku, narrative poetry, to do lists, etc. This is your time to explore the information you withhold, consciously and unconsciously; freeing your inner voice, walking, and breathing into freedom.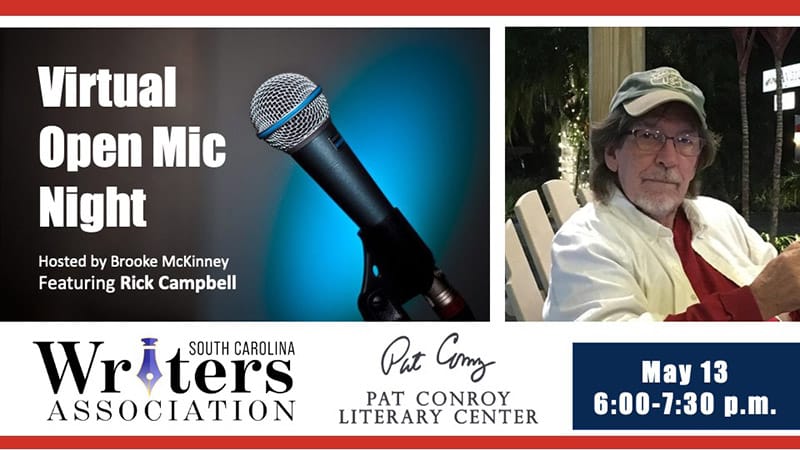 Our monthly virtual Open Mic Night is hosted by Brooke McKinney and presented in partnership between the Pat Conroy Literary Center and the South Carolina Writers Association.