Click the 3 Bars icon

 to select a List or Day Calendar.
Click the box with Date on the left to select a time period.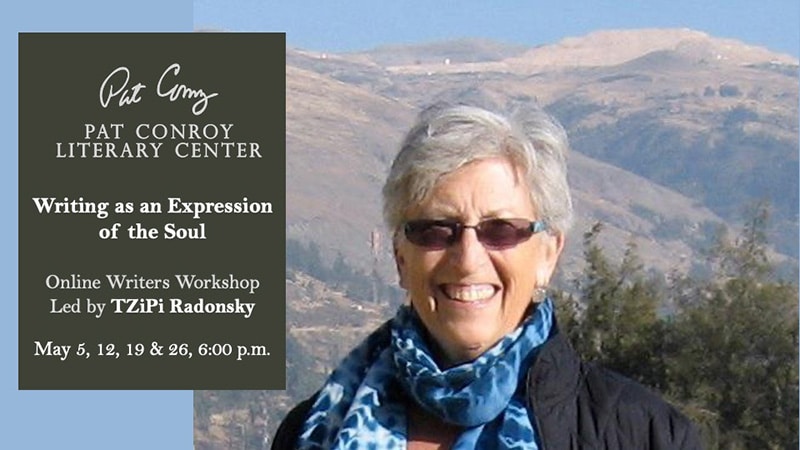 Online - ZOOM venue
905 Port Republic Street, Beaufort
We will create a safe space to express your Self through prose, haiku, narrative poetry, to do lists, etc. This is your time to explore the information you withhold, consciously and unconsciously; freeing your inner voice, walking, and breathing into freedom.