Click the 3 Bars icon

 to select a List or Day Calendar.
Click the box with Date on the left to select a time period.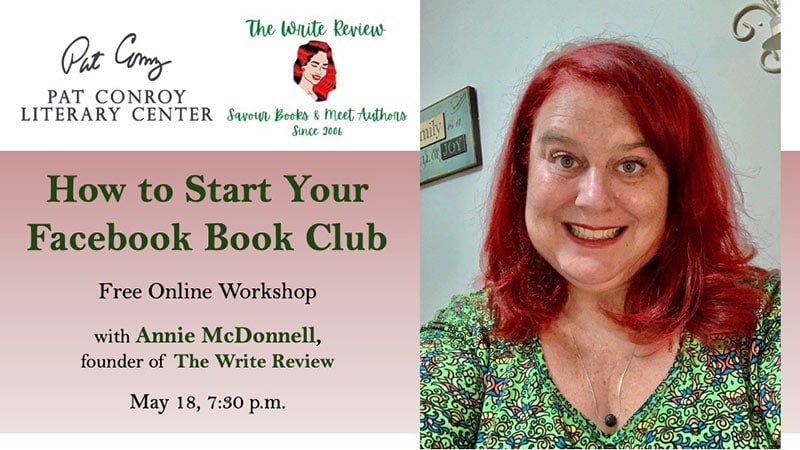 THIS EVENT HAS BEEN CANCELLED AND WILL BE RESCHEDULED. FOLLOW OUR FACEBOOK PAGE FOR THE MOST CURRENT INFORMATION. Join Write Review founder Annie McDonnell for a Facebook Live discussion of how to start your own Facebook Book Club.