Click the 3 Bars icon

 to select a List or Day Calendar.
Click the box with Date on the left to select a time period.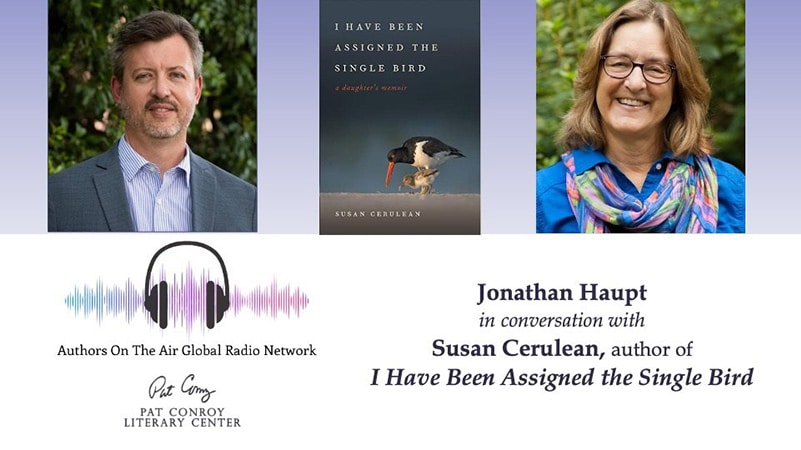 Online - Blog Talk Radio
SC
The Pat Conroy Literary Center and the Authors on the Air Global Radio Network proudly present executive director Jonathan Haupt in conversation with Susan Cerulean, author of the memoir, I Have Been Assigned the Single Bird.