Click the 3 Bars icon

 to select a List or Day Calendar.
Click the box with Date on the left to select a time period.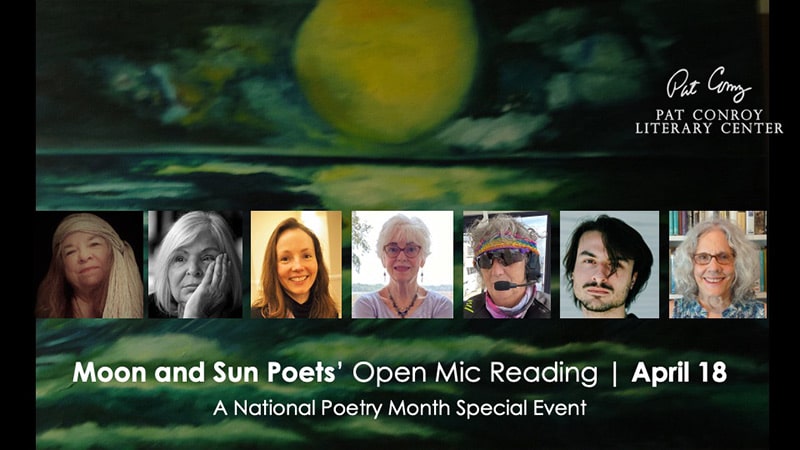 Moon and Sun Poets is a weekly poetry workshop for writers eager to generate new poems, give thoughtful critiques, and discuss elements of poetry and craft.