Click the 3 Bars icon

 to select a List or Day Calendar.
Click the box with Date on the left to select a time period.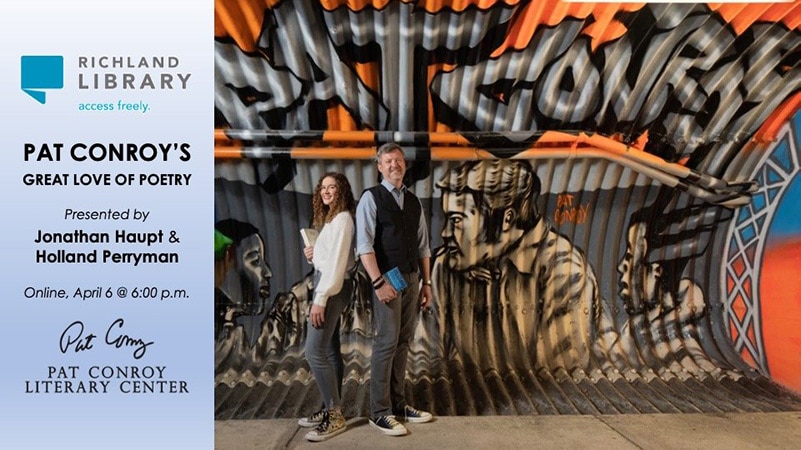 Online - ZOOM venue
905 Port Republic Street, Beaufort
For National Poetry Month, join the Pat Conroy Literary Center's Jonathan Haupt and Holland Perryman as they explore Conroy's lifelong relationship with poetry as a reader, as a self-described failed poet, and as a writer who found a creative outlet for the rhapsody and rhythms of poetry in his iconic lyrical and descriptive prose.