Click the 3 Bars icon

 to select a List or Day Calendar.
Click the box with Date on the left to select a time period.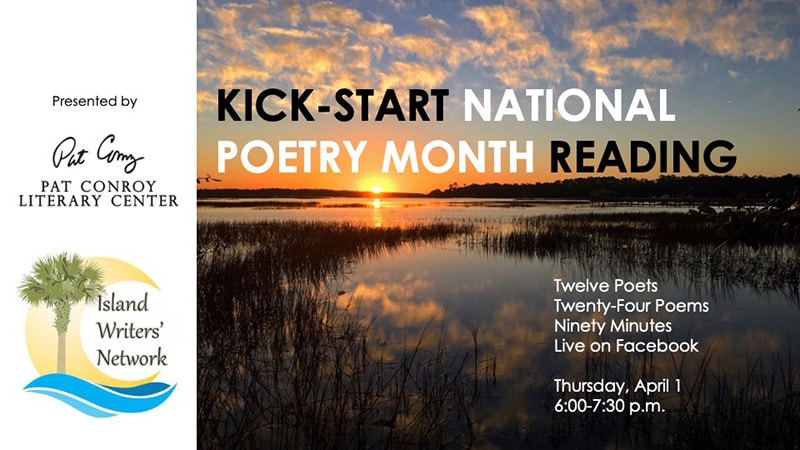 Featuring a dozen poets, this year's virtual Kick-Start National Poetry Month Reading offers an opportunity to gather online in celebration of the written and spoken word.