Click the 3 Bars icon

 to select a List or Day Calendar.
Click the box with Date on the left to select a time period.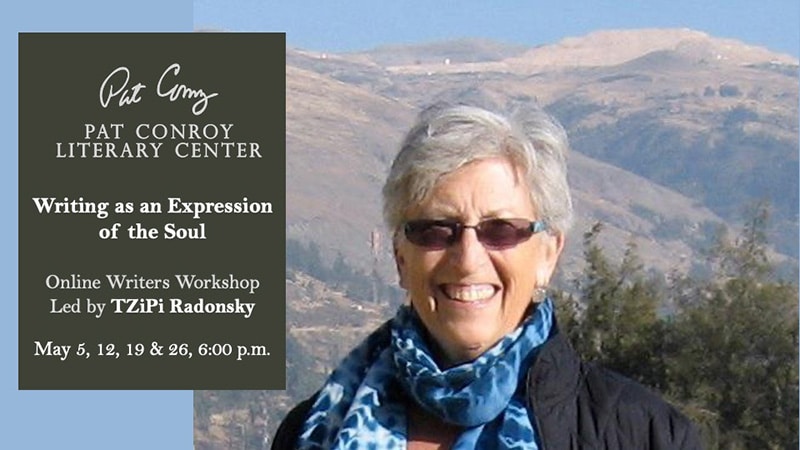 Online - ZOOM venue
905 Port Republic Street, Beaufort
We will create a safe space to express your Self through prose, haiku, narrative poetry, to do lists, etc. This is your time to explore the information you withhold, consciously and unconsciously; freeing your inner voice, walking, and breathing into freedom.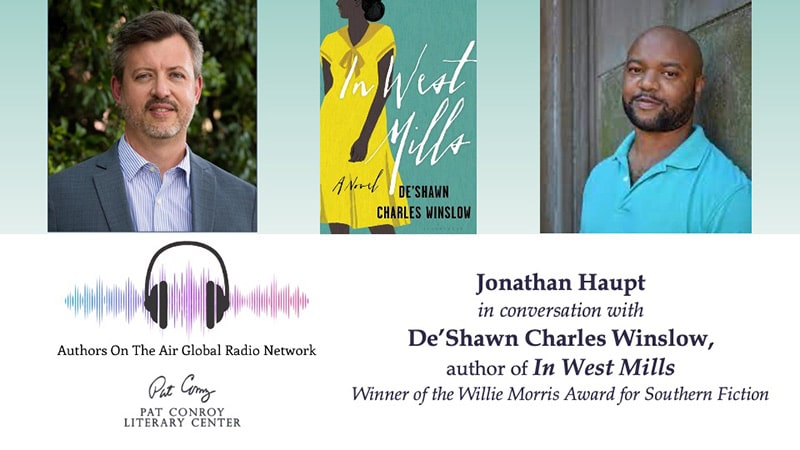 Online - Blog Talk Radio
SC
The Pat Conroy Literary Center and the Authors on the Air Global Radio Network proudly present executive director Jonathan Haupt in conversation with De'Shawn Charles Winslow, author of In West Mills, winner of the Willie Morris Award for Southern Fiction (2021), an American Book Award (2020), and the Center for Fiction's First Novel Prize (2019).