Click the 3 Bars icon

 to select a List or Day Calendar.
Click the box with Date on the left to select a time period.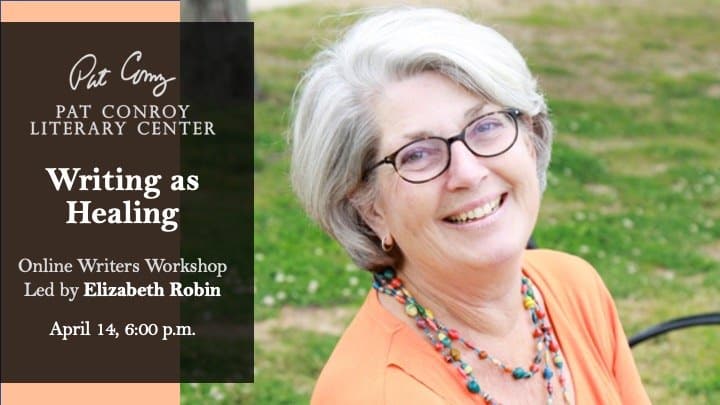 Online - ZOOM venue
905 Port Republic Street, Beaufort
This workshop explores the journaling process, how this transforms to poem and essay forms, and why writing offers a useful outlet for grief, and a way to offer solace to others suffering loss.